United AG & Turf
A Partnership Rooted in Data Security
The Client

About United Ag and Turf (UAT)
United Ag and Turf (UAT) is an equipment dealer for land care serving farmers, landscapers, homeowners, golf and sports turf managers, and governments. Made up of two distinct regions, South Central and Northeast, UAT sells and services John Deere tractors, mowers, utility vehicles, and agricultural and construction equipment. The two regions operate as separate businesses with the same product lines.

UAT, South Central, started with six locations seven years ago and has grown to include 51 dealerships, primarily in Texas, but also in Oklahoma, Arkansas, and New Mexico. Chief Information Officer, Dustin Prater, manages the configuration, support, and maintenance of UAT South Central's IT infrastructure.

United Ag and Turf, Northeast, has 38 locations in seven states, ranging from New York up to Maine. Brian Marshall, Corporate Systems Director, manages the IT systems that UAT uses to operate the business in this region.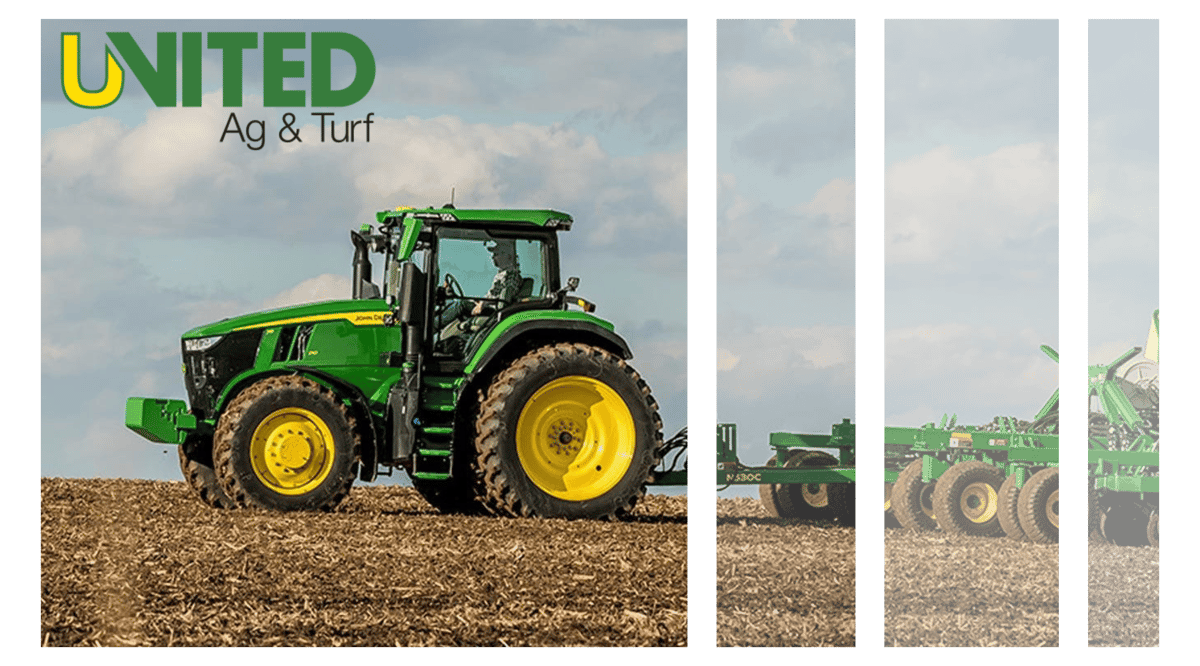 The Challenge

UAT's primary supplier issued a set of 22 cybersecurity protocols to meet a national corporate standard for data security. The two UAT leaders were responsible for implementing and maintaining compliance with these policies throughout all 89 locations in the two regions.

As UAT South Central acquired small independent dealerships and brought them on board, they noticed a pattern of challenges around cybersecurity. A combination of a lack of knowledge, resources, and expertise reinforced the independent leaders' thinking that they were too small to be a target of cybercriminals and therefore they did not need to invest in cyber risk mitigations. Some employees throughout UAT shared their skepticism that hackers would be interested in data on their computers. Dustin says, "They just think we're not a target. Who cares what our data is? They think attackers don't care about us, when they do." Educating everyone and ensuring that data is protected is a big lift for any organization.
The Approach

Recognizing the need for a cybersecurity partner capable of meeting the compliance requirements set by their supplier, UAT engaged Solutionz Security. Solutionz Security performed a risk assessment to identify which tools were currently being used to protect networks and vital data and which tools were needed to address UAT's vulnerabilities. The team built out a comprehensive program that covered all 22 protocols and fulfilled the request to go beyond the initial requirements to level up on cybersecurity protections that UAT knew were important for additional data protection.
The Solution

Solutionz Security built a program with the cybersecurity requirements of its supplier and included additional data security tools. The program includes:
Multi-factor authentication
Desktop protection
Data encryption
Cybersecurity training and phishing tests for all UAT employees

Dark web monitoring, data leak monitoring and management


A cybersecurity incident response plan was developed and distributed to employees in the event of a ransomware attack.
A key feature of the program is anti-virus software with monitoring and reporting that alerts IT leaders to significant incidents that have been proactively addressed by the Solutionz Security team. Dustin shares that this proactive defense posture, "helps me sleep at night because it's not all on me to be monitoring and making sure that everything's going right...I don't have to worry about my phone going off at 2:00 o'clock in the morning. Or if I do, it's them calling to tell me that, we have a problem, but we've already started mitigating the issue." The technology is working 24/7, monitoring networks and computers, and creating alerts as needed. Solutionz Security is "super responsive" and alerts are brought to UAT's attention before an issue is identified.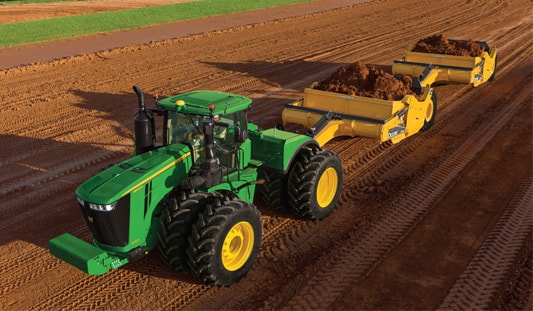 The Result

The partnership with Solutionz Security saves UAT time, money, and uncertainty. Having one expert partner understand and manage UAT's whole cyber defense means that UAT can have a clear roadmap to manage complex systems without the additional stress of cyber threats. Brian explains that having Solution Security as a partner "allows me to spend the bulk of my time not having to focus on cybersecurity and leaving the other three members of my team to focus on the day-to-day." Peace of mind and reduced headcounts are two major benefits of having cybersecurity professionals monitoring systems 24/7/365.

The expertise provided by Solutionz Security helps UAT bring on new dealerships faster and more efficiently, providing former small independent companies with strong updated cybersecurity postures. Dustin says, "The biggest thing I hear from other people is that they think they can do it themselves for cheaper." He points out that working with Solutionz Security saves having to "evaluate all the vendors and do all the legwork and then do all the negotiations" to build out a cybersecurity program. And Solutionz Security offers flexibility. He continues, "They keep an open dialog and will help change components based on what's best for our business. They help evaluate new software." Solutionz Security offers a true partnership, not dictated by loyalty to specific brands, but by the needs of clients.

The partnership between United Ag & Turf and Solutionz Security has proven to be instrumental in strengthening UAT's cybersecurity defense posture. The flexibility and responsiveness exhibited by Solutionz Security throughout the partnership are key factors in its success. This true collaboration, driven by the specific needs of UAT, ensures that this holistic approach to cybersecurity will evolve with the business and serve as a stabilizing factor for years to come.
" Knowing our systems are safe and secure regardless of the time of day, is well worth the investment. "
- Brian Marshall, Corporate Systems Director
Let's Talk About Your Next Project